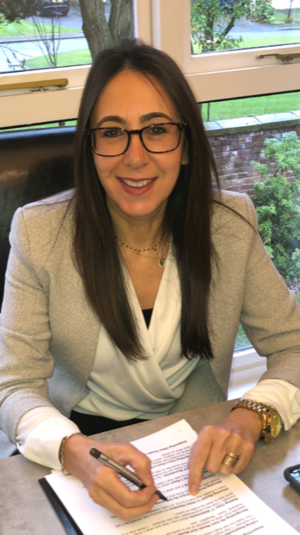 Contact Details:

Address – Altrincham, Cheshire, WA14

Online: I also see clients online via Zoom, Microsoft Teams or FaceTime.

Phone – 07976 382 073

Email – louise.tyler@personalresilience.co.uk

Fees:
(New prices as from October 2022).

▪️£75 per one hour individual session.

▪️£100 per one hour couples session (The initial coupes session is usually 90 minutes).

◾️I offer a few slots at concessionary rates.
◾️I can also signpost to low cost/no cost counselling services, please e mail me for more details.


Please reach out today to discuss your options further or to book an appointment.
Follow our social channels: